Welcome to Shine located at 950 Ashley Boulevard in New Bedford, MA.  508.995.1574
Relax.   Get Pampered.  You deserve it.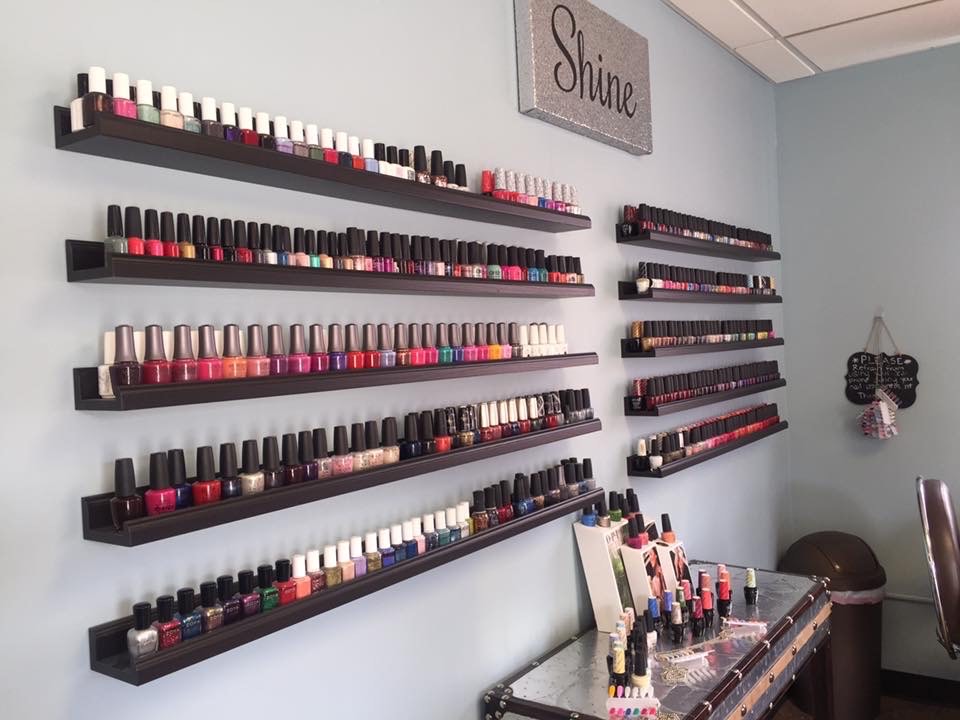 Shine's team of hair stylists and nail technicians strive to provide you with exceptional service while using the latest techniques and products available in our industry.  Our goal is to have every client leave our salon feeling revitalized, de-stressed, and beautiful!   We understand that word of mouth is the best advertisement and know that your ultimate satisfaction is the key to our success.  Whether you come for a manicure or an afternoon makeover, you'll feel like the center of the universe while our professional staff caters to your beauty needs and desires.  Call today to schedule your appointment at 508.995.1574.  You'll be so glad you did!
Click here to check out our Specials!